Photo galleries about wedding, motorsport, travel and misc topic.
Ceremony
And
Portraits
Temperature was -17 °C. Light was incredibly beautiful, and I wanted to get at least couple of the shots outside. It was good decision, and we got the shots that was expected. Wedding ceremony was held in Restaurant Kummisetä.
Read more
RaceWKND! - Kuopio, Finland 2020, saturday. Powerboat race weekend.
Read more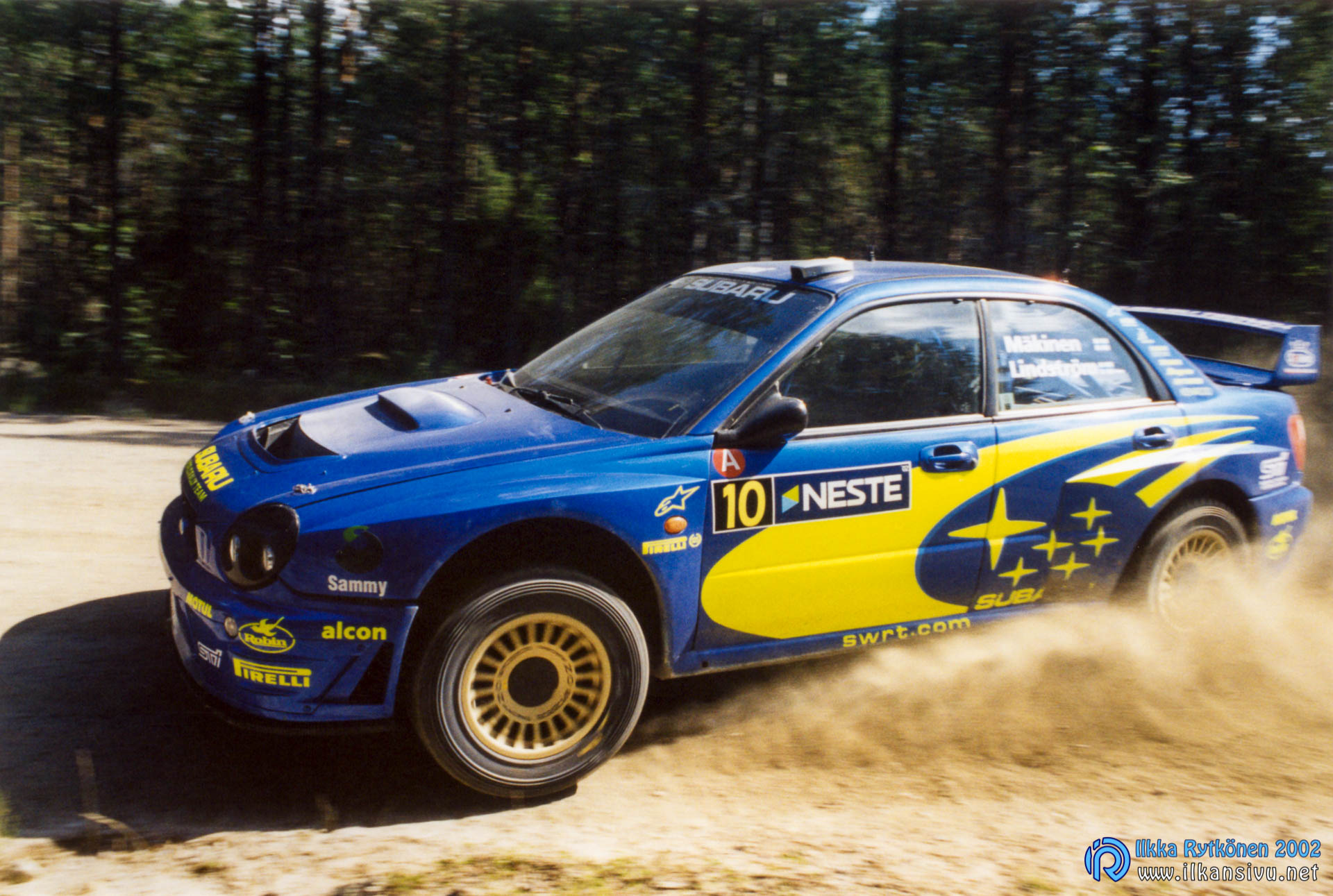 2020 would ne 20th rally Finland for me but covid changed plans and rally was cancelled. I wanted to publis gallery from the 2001 to 2019, one image per year.
Read more
I think this was the coldest rally Finland since 2001 when I was here fist time
Read more
Portraits
It was very hot and shiny when we had meeting before the wedding day. Weather changed much in the wedding day. It was almost cold and sun was hiding strictly behind the clouds. But it was very good for taking portraits on location. It wasn't need to worry about sun direction. We had a nice portrait session near Kuopio in Syvänniemi.
Read more
Rally Finland 2018 was held in very hot conditions. Temperatures were almost +30 degrees all the weekend. I had time to go to seven special stages.
Read more