Photos about world rally championships, mainly rally Finland.
The Rally Estonia took place in the landscapes of Tartu and Otepää. The weather was unpredictable, but fortunately, there were no major rains. Kalle Rovanperä, had to plow the road on Friday, but despite that, he maintained a competitive pace. When the starting position improved on Saturday, he unleashed unstoppable performance, setting one fastest time after another.
Read more
Rally Finland was held in the end of the summer like usually. Weather was nice except in the Saturday morning. Photos about seven special stages and the podium ceremony.
Read more
70th rally Finland was driven in later than usual, begin of October. Weather was cool but very nice with autumn colours.
Read more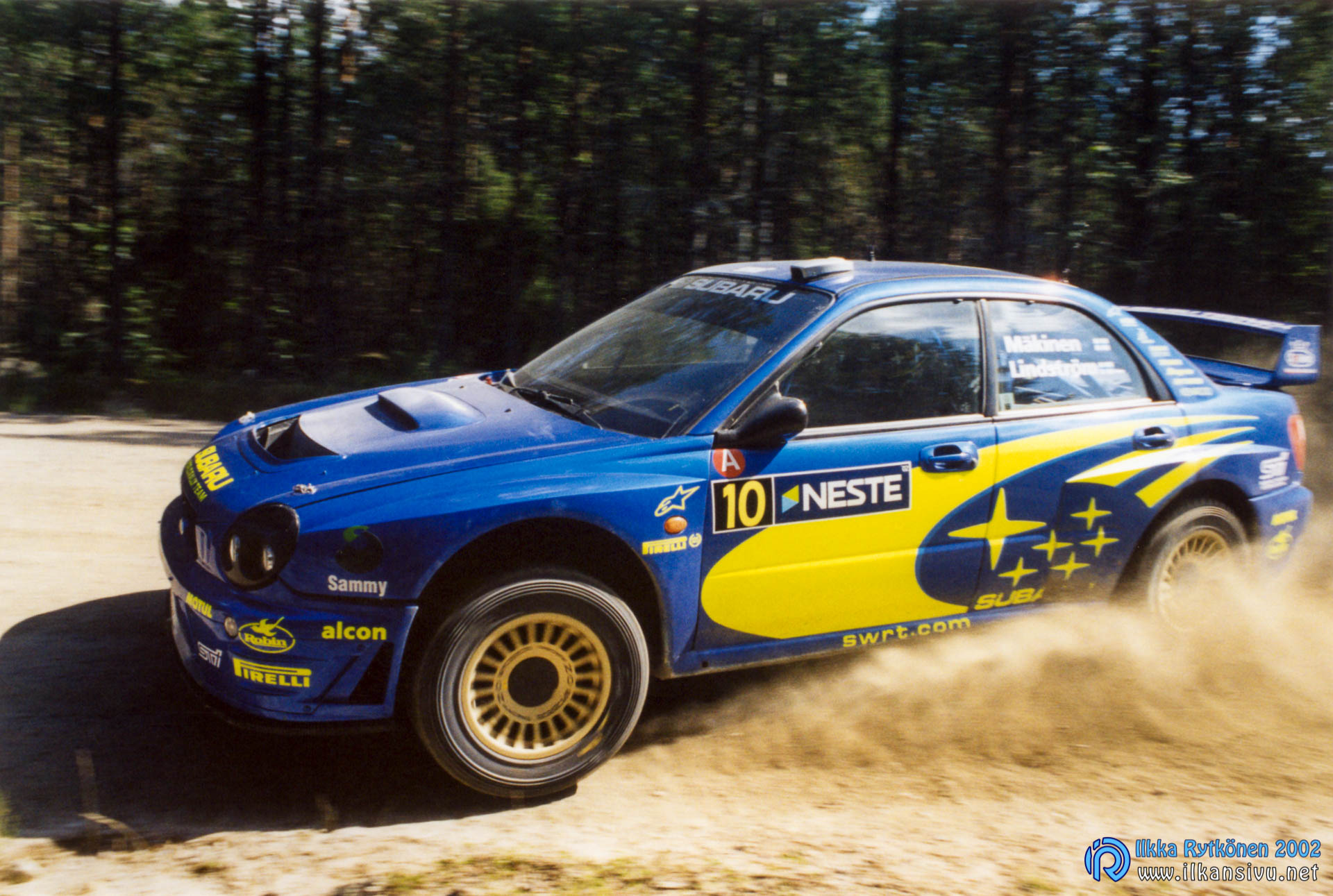 2020 would ne 20th rally Finland for me but covid changed plans and rally was cancelled. I wanted to publis gallery from the 2001 to 2019, one image per year.
Read more
I think this was the coldest rally Finland since 2001 when I was here fist time
Read more